Software development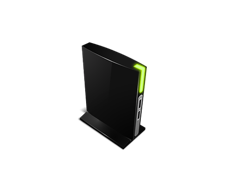 Starsoft offers development of customer specific software. During the software development process
Starsoft uses the latest technologies
. Throughout the whole production process we pay great attention to
usability and accessibility of solutions
, analyzing the suggestions and comments for future users...
learn more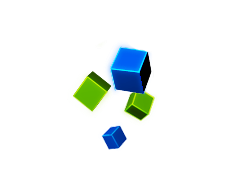 We have created several our original applications in the past few years. We are constantly developing our products following the users' expectations...
learn more
Contact
ul. Wita Stwosza 9B
83-000 Pruszcz Gdański
Poland
phone +48 58 732 27 20
fax: +48 58 732 27 24
contact form
Microsoft Partner
In 2010 the company received the prestigious
Microsoft Certified Partner
certificate, which demonstrates a high level of expertise in Microsoft technologies.
learn more